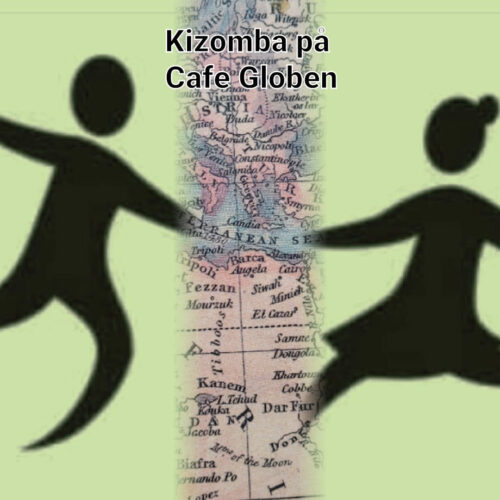 tirsdag, d. 26. oktober 2021 – kl. 18:00
October 26th we are dancing kizomba on Cafe Globen.

We will start at 18 o'clock with a intro with Daniella Horta from Copenkiz. Its open level so new dancers are welcome.

After intro: Dance and socializing.
We are playing all kinds of kiz music
Come and join for at cosy evening. There is also a bar offering really nice drinks and beers.