My real world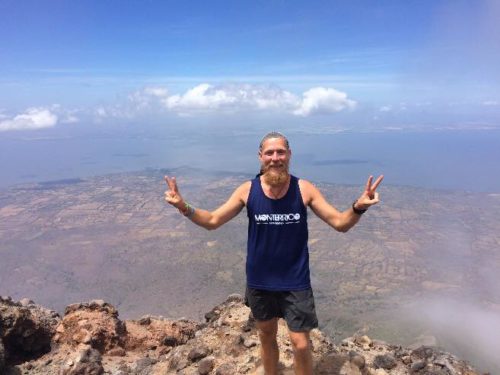 torsdag, d. 24. september 2020 - kl. 19:00
The presentation will be in English.

Experience a story about how a member of the Travelers Club of Denmark Niels Vognsen found his "real world." After many years of chasing a career, work pressure, stress, etc., he chose to quit his job, sell his belongings and packed a bag. He was to travel the world. The plan was 1.5 years, but after a few months on the go, it dawned on him that he would not be bound by a fixed return date. He was free!Five years have now passed, and Niels is visiting Denmark again, after teaching English in Vietnam the past year. Among other things, he will talk about the considerations that preceded the big decision and how he found the courage to take the leap. What has changed and the personal development he has been through. What challenges he has struggled with the times he has been home. What is reverse culture shock?

Of course, there will also be photos and stories from selected favorite destinations.